From Our Community With Love
We love local. That's why we've curated a broad selection of locally produced products to showcase the best of the city. Learn more about our purveyors and how they've helped make us one of the best coffee shops in Chattanooga.
Goodman Coffee Roasters
What does it take to be among the best coffee shops in Chattanooga? By roasting, brewing, and serving our coffee with integrity. Goodman Coffee celebrates the centuries-old history of land and farmer by partnering directly with producers and developing relationships that transcend profit margins.
Learn More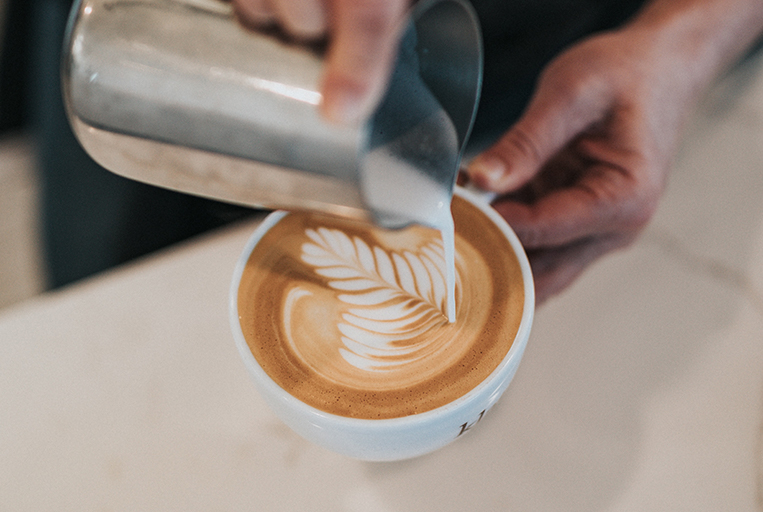 Velo Coffee
Velo Coffee roasts, packages, brews, and bottles their deliciously fresh current-crop coffees all under one roof on Main Street, Chattanooga. Only purchasing high-quality specialty coffee through respected importers who pay their producers well, they ensure both the transparency of ethical coffee sourcing and the freshness of their product.
Learn More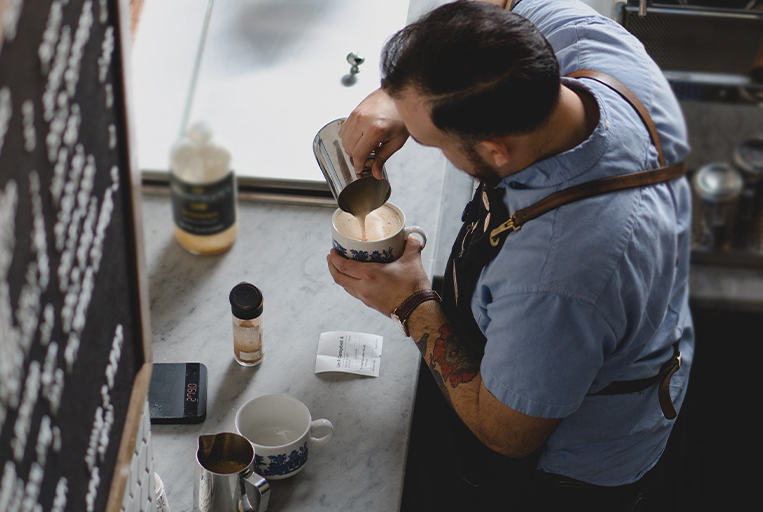 Bread & Butter Bakery
A micro batch artisan bakery and local market located in Red Bank, Bread & Butter sits just 10 minutes north of Downtown Chattanooga. Specializing in European and West Coast style breads, Bread & Butter also offers a variety of irresistible baked treats including, fresh scones, pockets, muffins, tarts, pies, cookies, and croissants.
Learn More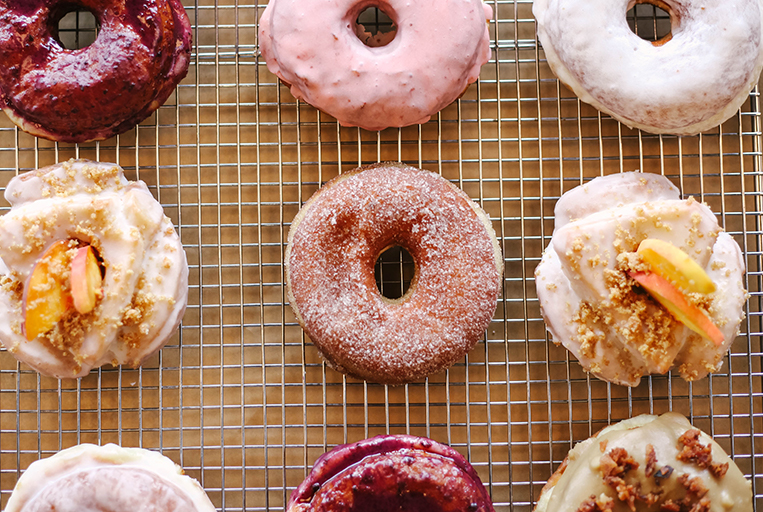 Pura Vida Desserts
Chattanooga owned and operated, Pura Vida produces their products in small batches with top quality ingredients. Pura Vida's gluten-free and vegan products offer superior freshness and taste while keeping each customer's health in mind.